PPHP offers all the benefits of traditional Medicare, including Part D prescription drug coverage, plus a Nurse Practitioner and RN Care Coordinator.
PPHP's Real Time Interventional Analytics alerts Nurse Practitioners and RN Care Coordinators to negative changes in patient condition or mobility. This allows for earlier intervention and helps prevent acute illness or unnecessary hospitalizations.
Reduce hospital readmissions, manage care coordination, and identify early warning signs of infectious disease.
The PPHP program adds a Nurse Practitioner and a RN Care Coordinator to help deliver exceptional timely and coordinated care to members.
PPHP receives a monthly premium payment from Medicare and then pays the facility an upfront capitated payment every month.
Partnering with PPHP gives a participating facility a new monthly revenue stream and the potential to participate in a year-end P4P bonus.
Dental
Oral health is extremely important for the elderly population, and dental care is not covered by Medicare. PPHP's plans can bring routine and comprehensive dental coverage to keep residents healthy.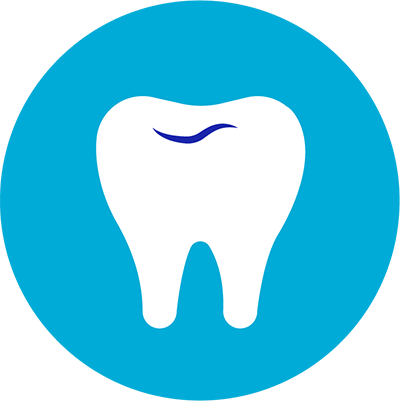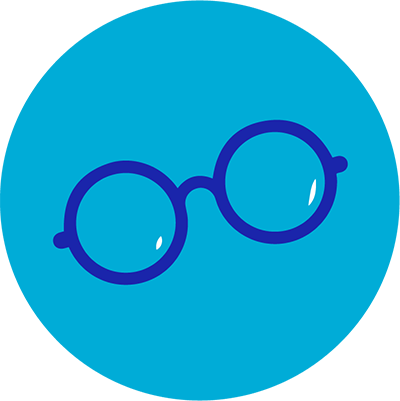 Vision
Medicare doesn't cover routine eye exams and glasses. With a high percentage of diabetes in this population, eye care is really important. With PPHP's plans, eligible residents can get these exams covered and can get a new pair of glasses every year if they want to.
Podiatry
Routine foot care is one of the easiest ways to keep the elderly out of hospitals. Without regular podiatry care, they can end up with cuts and wounds which can even lead to amputations. PPHP's plans cover bi-monthly podiatry care and helps prevent any complications.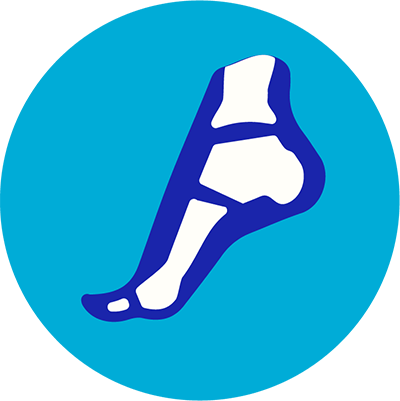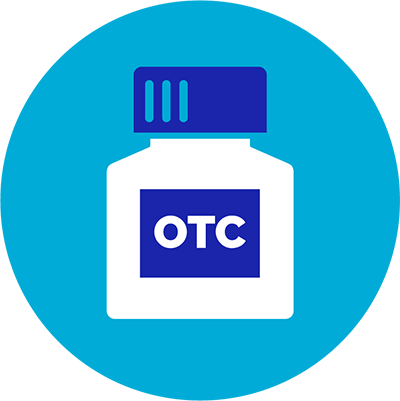 Over the Counter
With PPHP's plans, residents receive a catalog of items they can choose from. Anything from lotions, shampoos, heating pads, incontinence products, and more are included. Because these are covered, facilities can experience reduced expenses.
Medical Transport
PPHP's Medical Transports ensures that residents are able to get to appointments and helps each member travel to and from medical appointments with ease. A health aide can accompany residents if requested to provide additional assistance.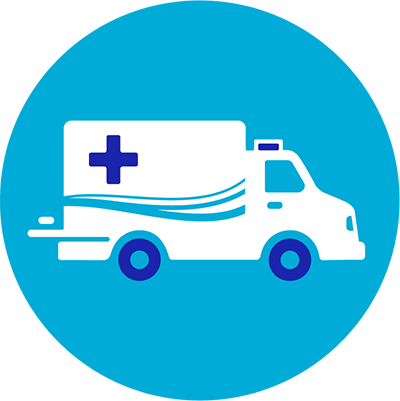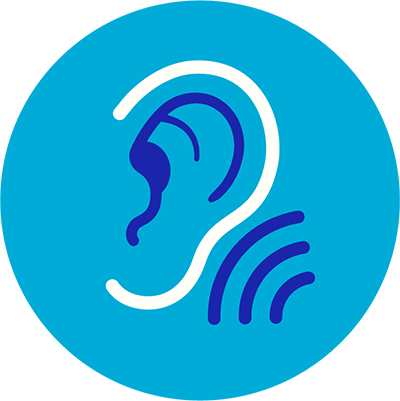 Hearing
When the elderly experience hearing loss, they get isolated and can experience a deep depression. PPHP's plans ensure they have access to routine audiology exams and hearing aids.
Companion Care
This benefit is new in 2022 and provides residents with companionship to help them live a more independent, active, healthy, and happy lifestyle. Their Companion will get to know them on a personal level to provide support—on their terms—when they need it most.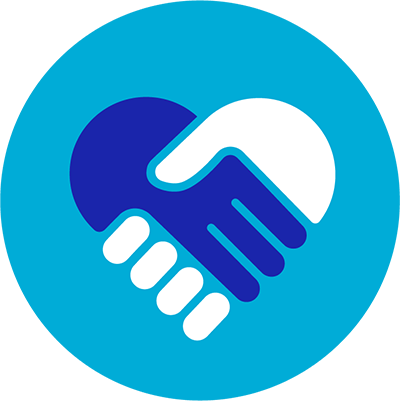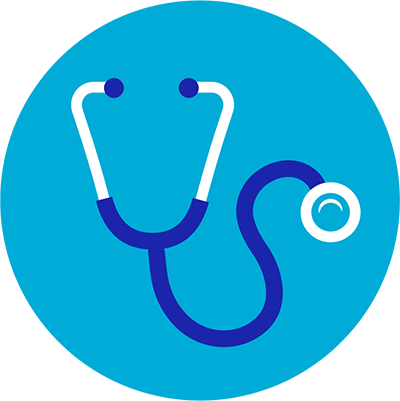 Nurse Practitioner
PPHP's plans provide a Nurse Practitioner to each facility, who will collaborate with residents' Primary Care Physician and family to create a personalized care plan. The Nurse Practitioner will provide proactive care to reduce unnecessary hospitalizations. They will serve as an additional channel for support and communication, and are always a great addition to supplement and complete a facility's staff.
Prescription Drug
Every Medicare beneficiary has to have a prescription drug plan. PPHP's formulary is tailored specifically for the long-term care population.