Increase Profits Through Revenue Share
Complete Onsite Care Management Team
Deliver an Exceptional Resident Experience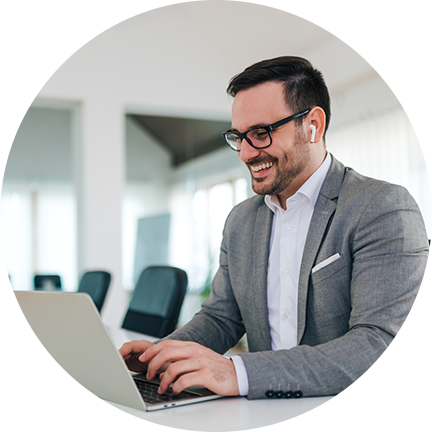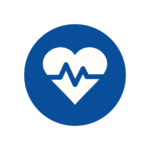 A tech-enabled program
Provider Partners Health Plans proprietary tech-enabled program using Real Time data facilitates more timely treatment, thus reducing the need for acute care and unnecessary hospitalizations
Reduce costs by improving resident care and avoiding the need for acute care, specialty services and hospital stays.
Pay For Performance (P4P) is calculated at 100% of savings from 85% Medical Loss Ratio when quality metrics are achieved.
Attract new residents and reduce turnover.
Stay compliant with additional clinical resources. More timely treatment. No missed appointments or surgeries.

Provide better more timely care with additional clinical resources.

The Nurse Practitioner will identify potential resident health concerns earlier thus treating sooner and avoiding acute care and hospitalizations.

Have better and earlier communication with family..

The RN Care Coordinator and supplemental benefits can help ease the burden that often falls to families.
"The main benefit is that our residents are happy and they're receiving great care, but we have also noticed an increase in revenue with the number of residents that are able to participate in the plan. Provider Partners Health Plans offer such fantastic benefits that the facility benefitting through the revenue portion of the plan is just a cherry on top."